Xinya Muzu grand opening on February 15
---
[Xinya Muzu, Xintian International Hotel, Xiangtan] is opening! Prepayment members can enjoy 20% discount in cash and agreement members can enjoy 10% discount and more benefits are waiting for you!
Xinya Muzu grand opening on February 15
---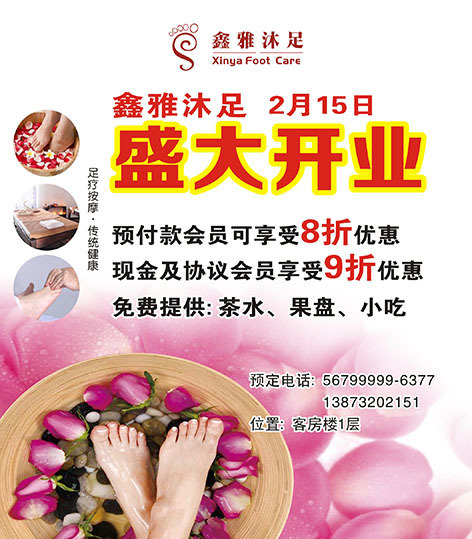 【Xiangtan Xintian International Hotel Co., Ltd
Xinya Foot Massage
】
There are more benefits waiting for you!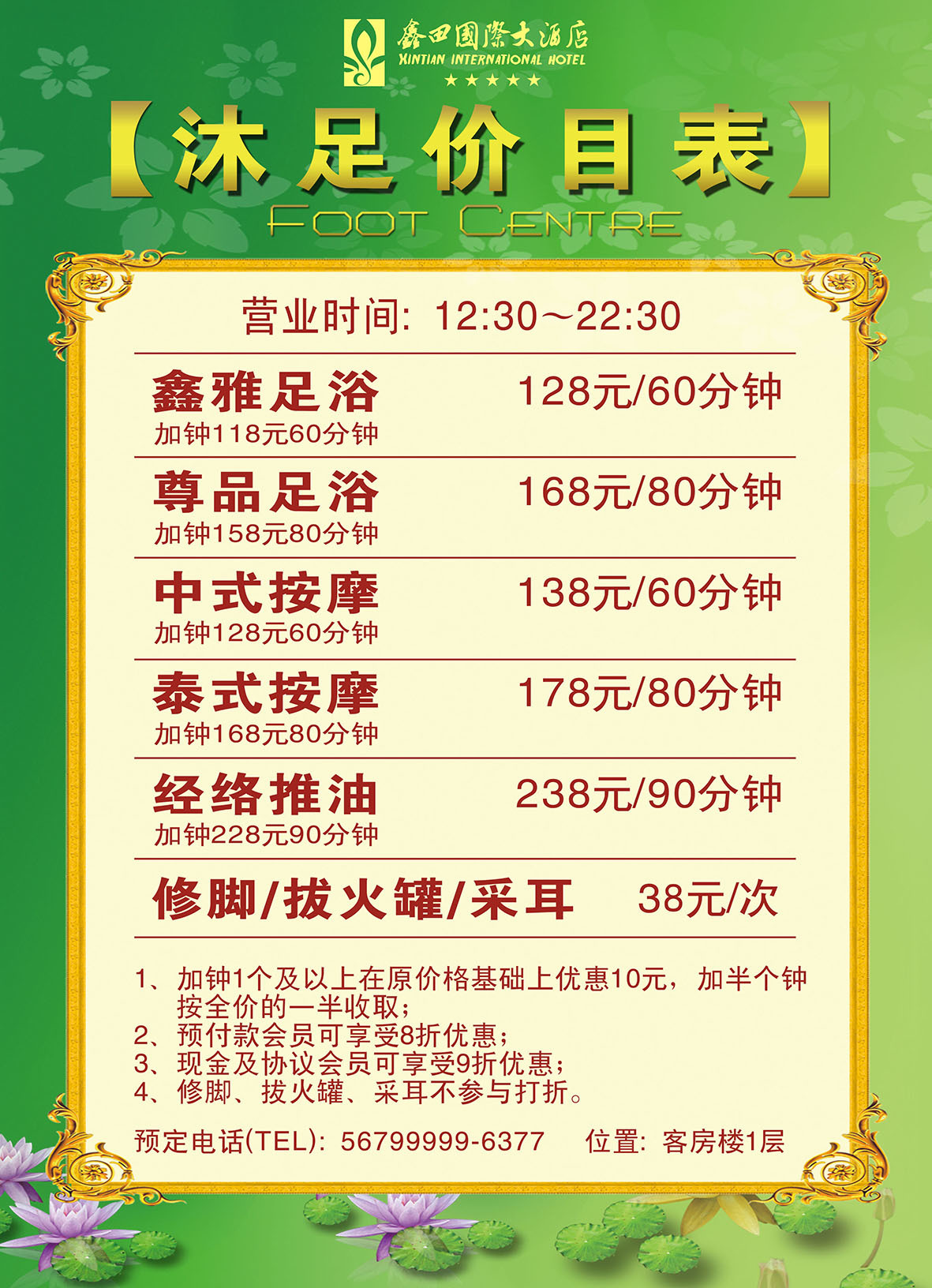 Honorable foot bath, Thai massage, meridian massage
These three items give Cupping once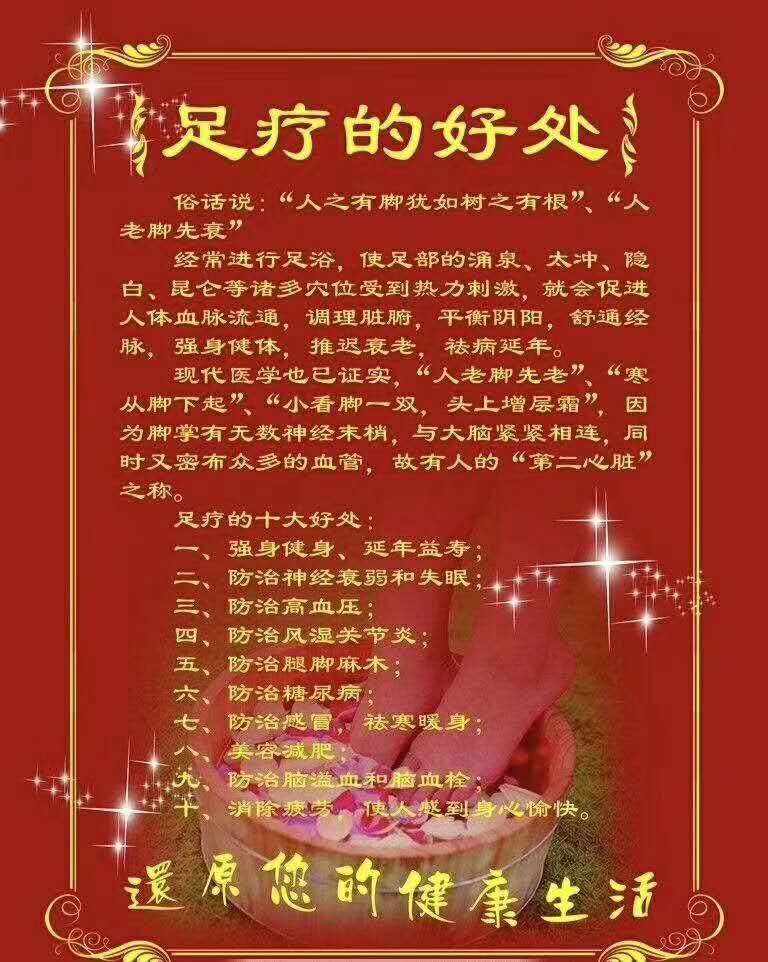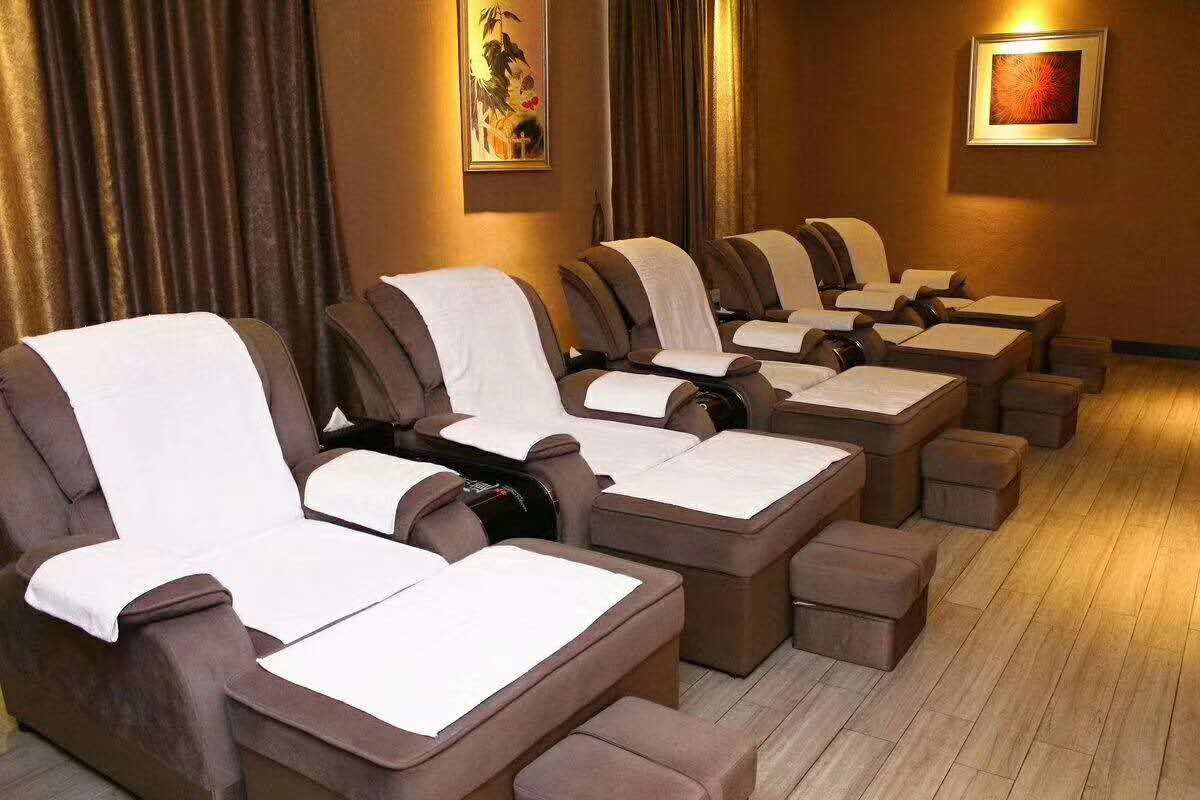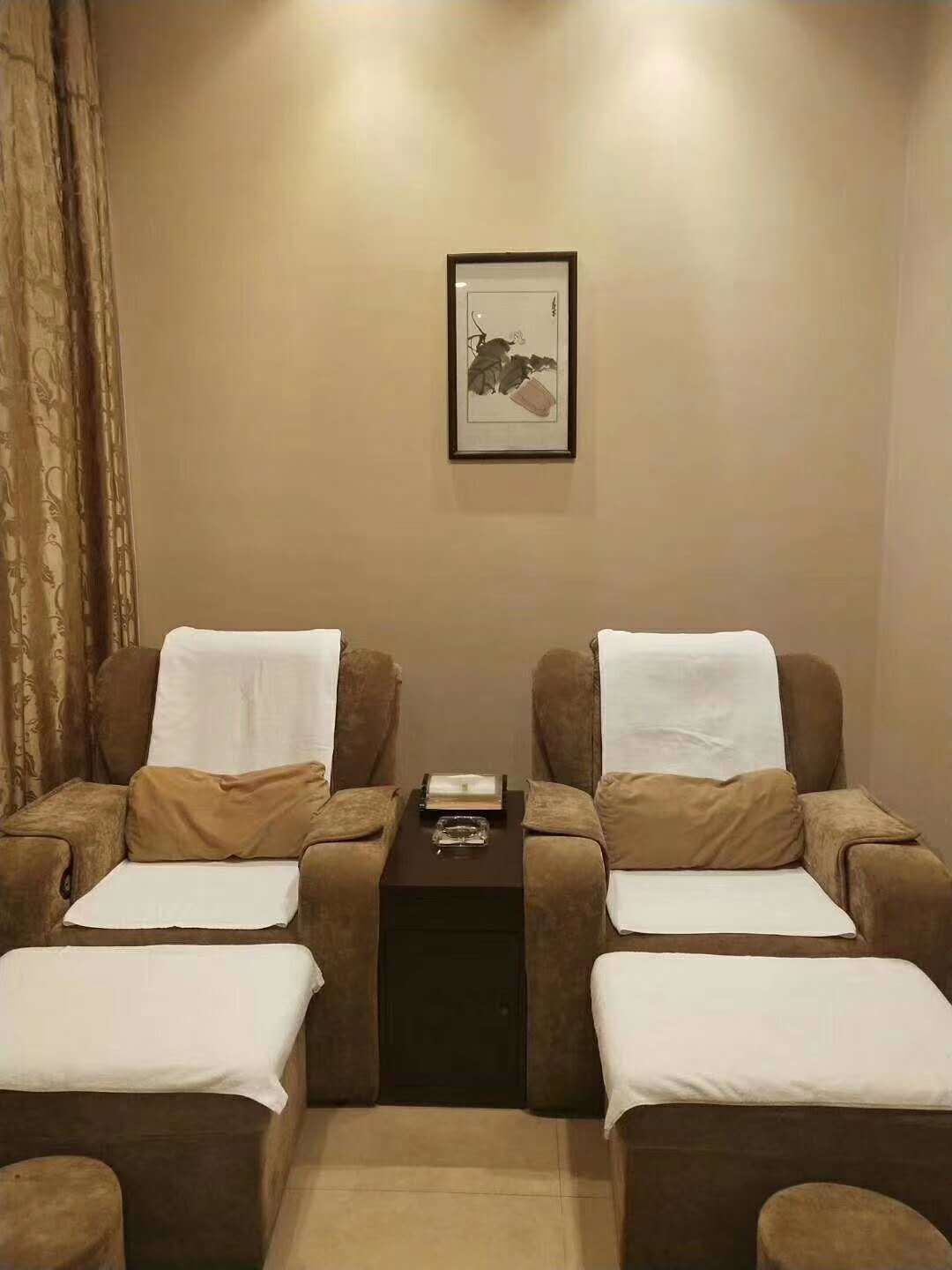 Delicate Huxiang delicacies and inherit food culture
2022-07-05
---
In 2022, the Hunan Tourism Hotel Vocational Skills Competition was held in Zhuzhou. Xintian International Hotel sent five people to participate in the competition on behalf of Xiangtan City. The Food and Beverage Department participated in two items: Chinese food and Western food table setting. Among them, the Chinese food table setting test item was divided into table setting, theme commentary, and point service. After many discussions, the theme of the banquet for the Chinese food table setting competition is "Huxiang Culture", which mainly depends on the local cultural characteristics of Xiangtan.